I'm impatient ...currently I have added loads of plants to my pond I built last October...I have a filter in place...no fish yet...
Tonight I added some frogbit, two water Lily's a water hawthorn and Brandy bottle lily, 5 water soldiers, bogbean and some curly leaf pondweed
Already in there was marsh marigold, iris, Brookline, marestail...and few others...
I have clearish water around the margins and the deeper I look into the pond the more visibility is lost...
I'm enjoying watching the newts and the toads...but I'm worried my plants won't grow in time to battle the algae...and my pond may turn even more green...
Is it a question of patience or could I add a UV and enjoy the best of both worlds ?
I know it's early on in the season but I would like to enjoy the pond and be able to watch the wildlife!
My pond this evening
Thanks...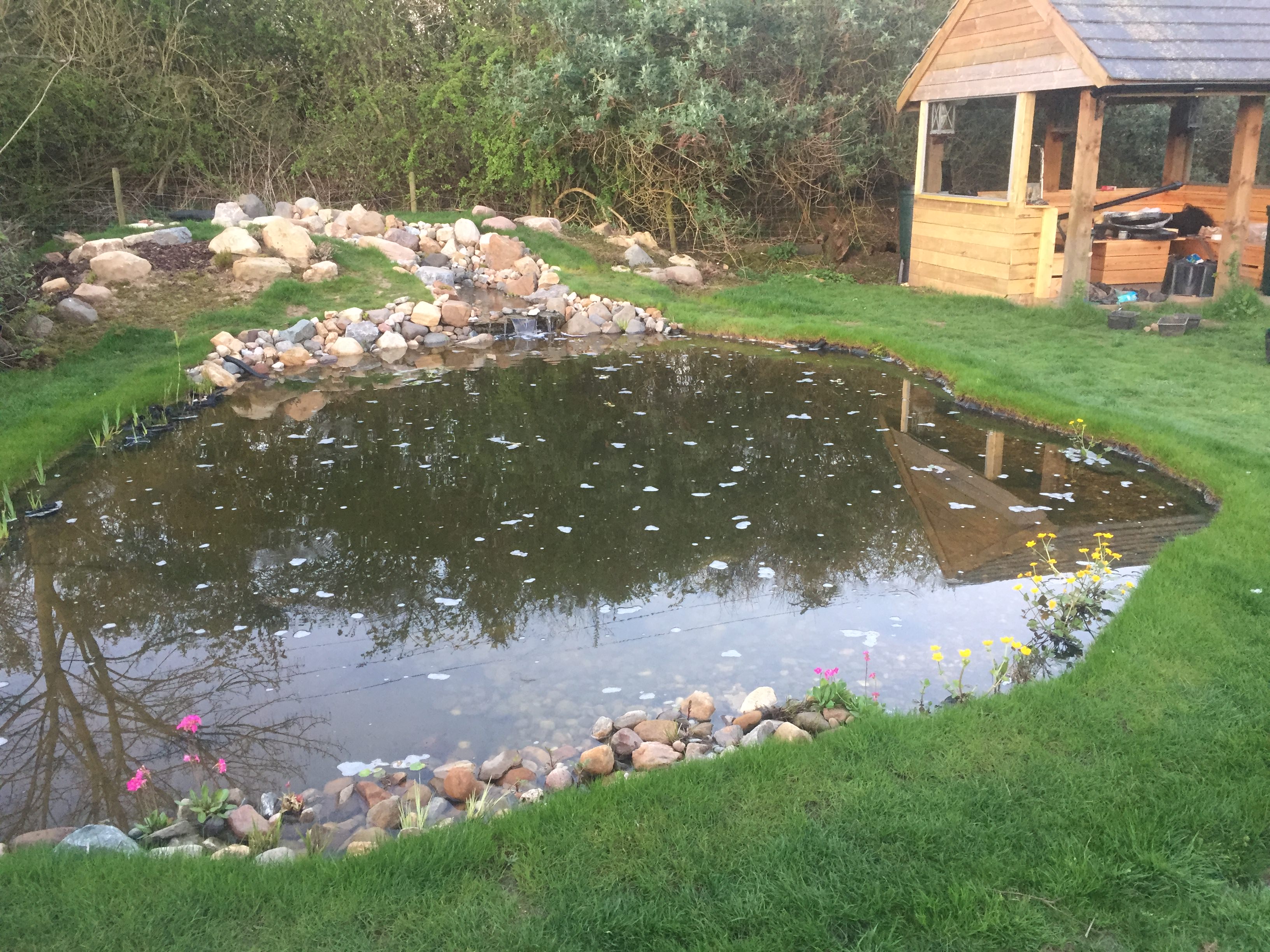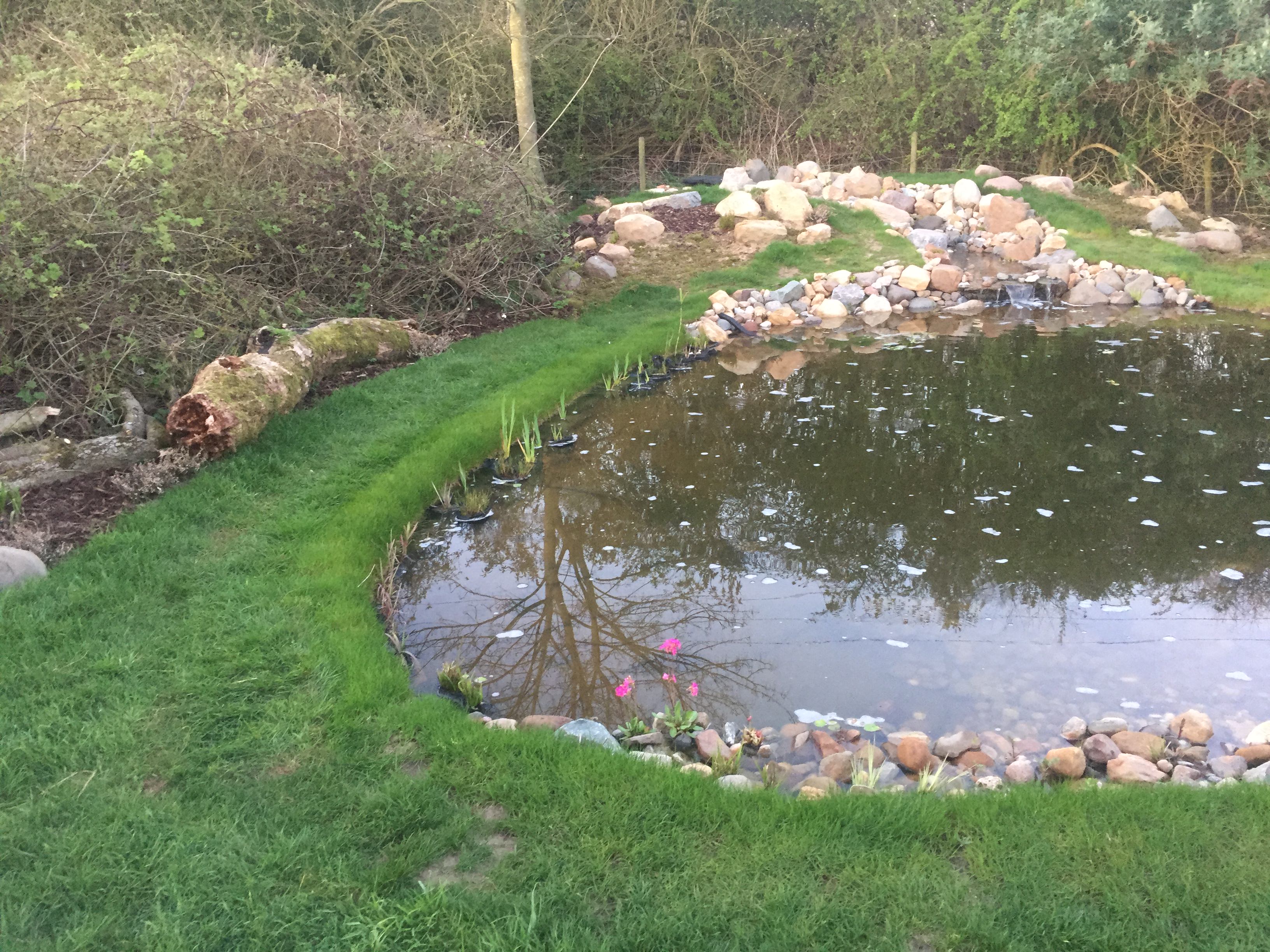 Last edited: