Joined

Jul 19, 2013
Messages

92
Reaction score

84
Location
Hardiness Zone

zone 8a/b
Country
Just starting this now, for providence, so I can record progress....
I have only been living in the new house, with the inherited green puddle of doom for a week, and have become obsessed with the pond - checking it several times per day, fussing over it, in the non directional confused state of a total novice!!
Hoping in time, it will become a lagoon of love for the fish-fingers that currently inhabit it, and all the flies and newts too.
In years, I will deepen it, and perhaps change the water fall, making it a bit taller, putting in a better pump, and so on.
But now, my focus is on sorting out the chemical balances and fighting the copious Algae.... but without too much hard work, as we finish renovating our house too!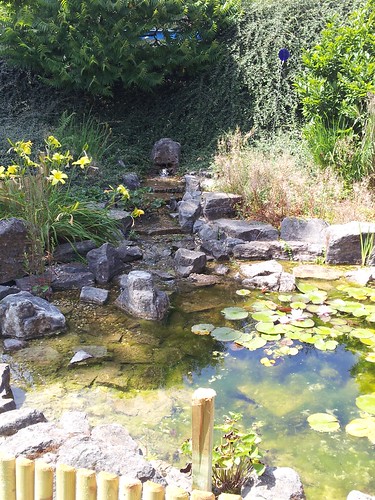 3pond 20.7.13
by
dennypixie
, on Flickr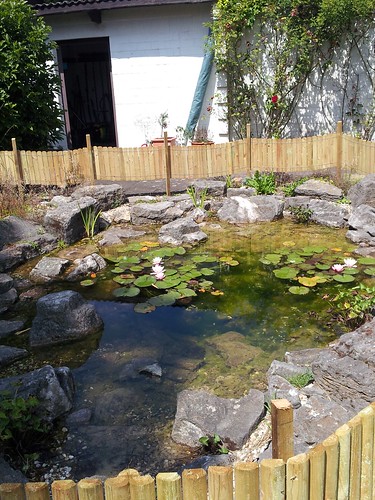 2pond 20.7.13
by
dennypixie
, on Flickr
1pond 20.7.13
by
dennypixie
, on Flickr
http://farm4.staticflickr.com/3834/9325797069_0424c7545d.jpg
fish fingers
by
dennypixie
, on Flickr