Joined

Apr 17, 2017
Messages

111
Reaction score

74
Location
Hardiness Zone

Zone 8a 10°F to 15°F
Country
I've just got my pond filled and pump added to check water levels, flow rate, fountain operation, etc. Some pics included below for reference. Still work to do including adding more rocks to the fountain basin, securing the concrete pavers around the pond and plumbing the pump tubing with 90 deg fittings (the clear hose is temporary).
One of my inside corners apparently has slipped below the intended water line and is allowing water to leak out under the liner (I do have a drain below the liner to allow for this sort of thing). As a result, the water level is about 3-4 inches lower than I'd like.
To fix the corner, I need to drain the water down to about half pool in order to work the corner out and tape it in place to prevent it slipping down again.
In order to conserve water, I'm considering using an inflatable pool to serve as a temporary holding pond for the water I'm draining out.
Here's the pool I'm considering >
https://www.amazon.com/dp/B0009PU0UQ/
Thoughts?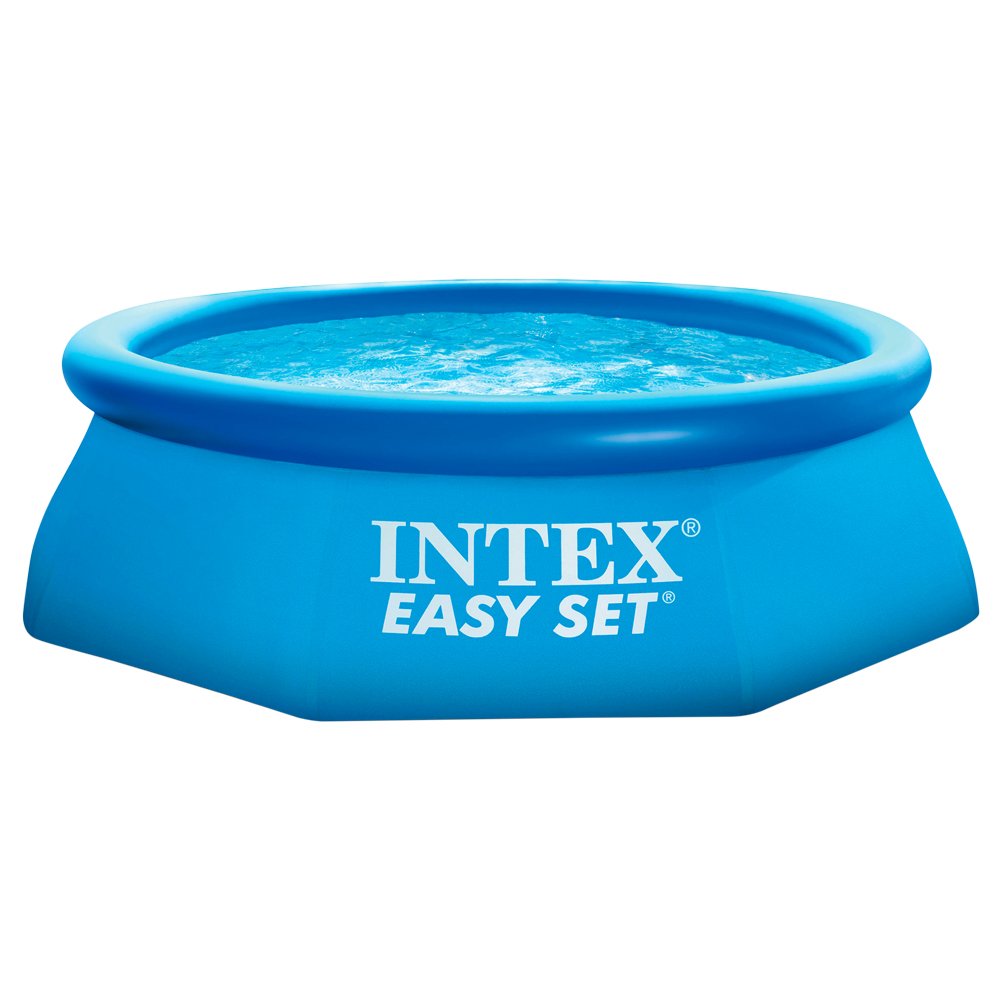 Last edited: