Overview
Pond speculations:
What we want it to look like underwater, mostly crypts and low tech plants: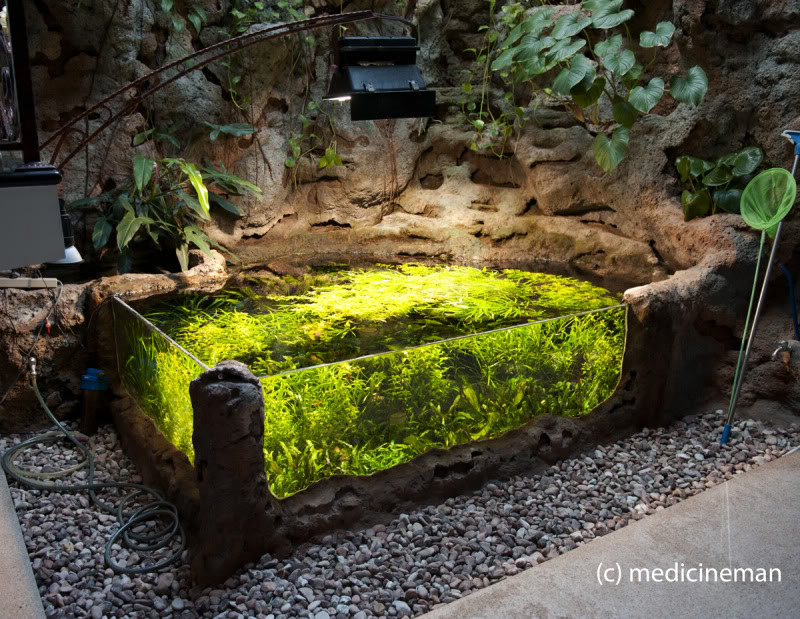 ( I actually know the guy who made and owns this, it was a Crazy, project.)
Liner: Liner...
Pond Size: thirty five hundred gallons, plus.
Filter: Aquascape 3500 UltraKlean Biological Pressure Filter
Planning and Construction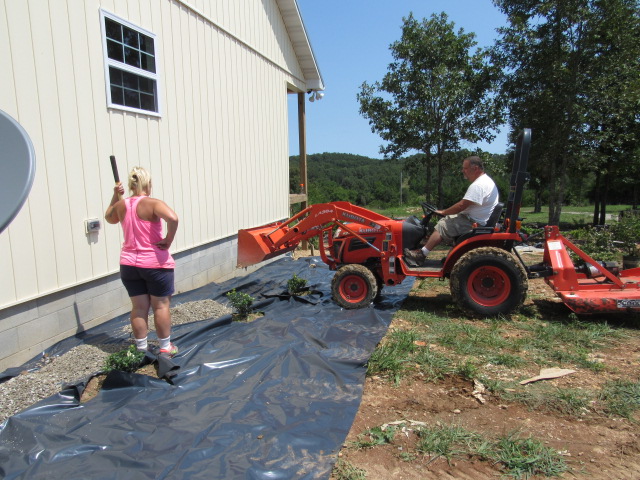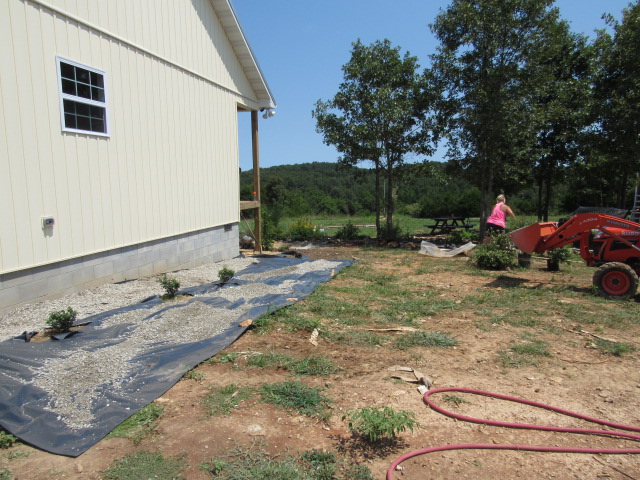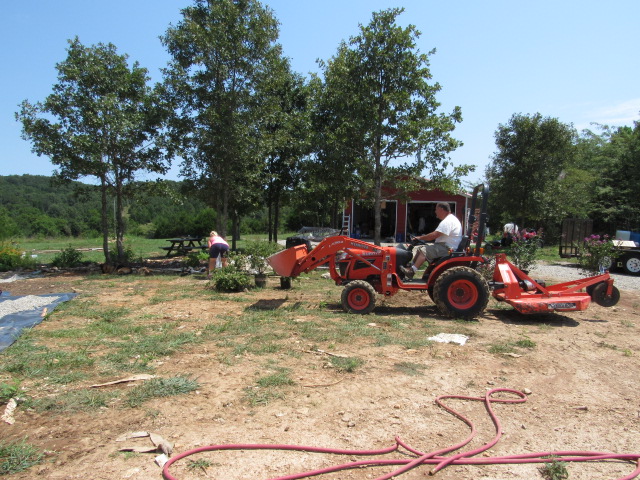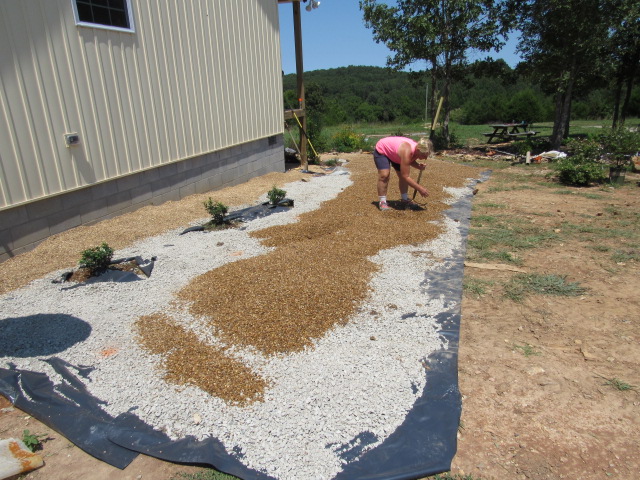 Doesn't look to good now, but trust me. Itll look Gooood...
Also im in none of the pics, but trust me (again) I did most of the work
....!
Update****
Planted most of the plants!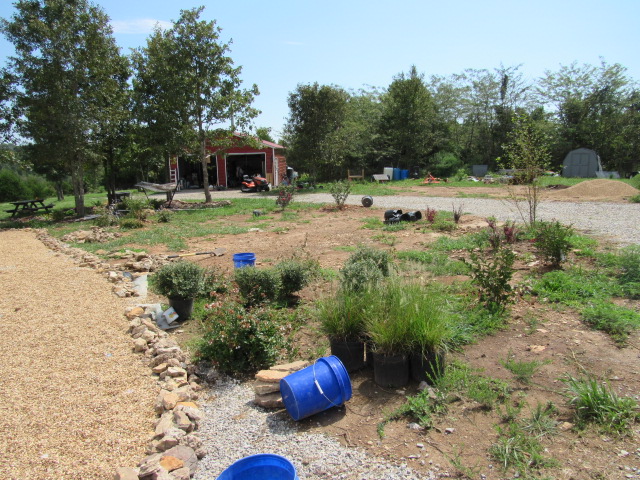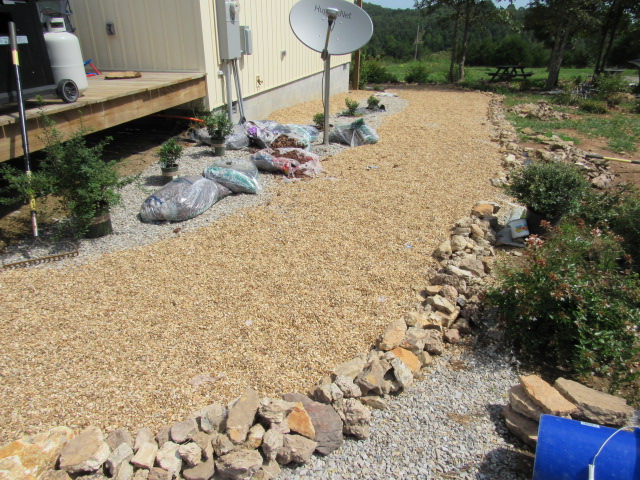 Gravel will be mulched.