Joined

Dec 23, 2018
Messages

87
Reaction score

422
Hardiness Zone

5a
Country
Deer - Great Blue Heron - Wood Duck. Another first for me. There were
a total of 8 deer checking out the Blue Heron, more out of curiosity.
The Blue Heron kept side stepping away from them as the group of them
kept getting closer to check him out. The wood duck in the pic
was an added bonus.
A Deer, a Blue Heron, and a Wood Duck
walk into a bar..........
Bartender says, "Why the long faces?"
A couple more recent shots
Two Turkeys and a Borg
Kingfisher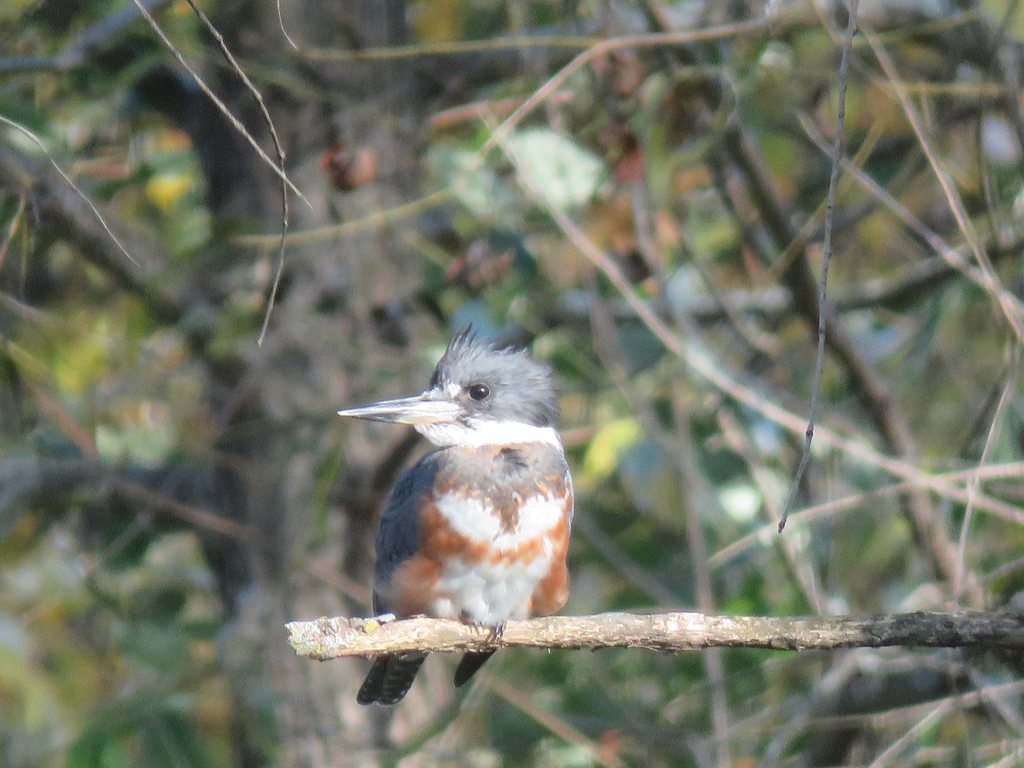 Last edited: