Mid-summer is always a great time for my pond and surrounding garden, and this year was no exception. There was a ton of color, and I had more pollinators than ever before.
Blue Dasher dragonfly
Bullfrog
Toward the end of August, my garden was alive with butterflies and hummingbirds. Monarch migration had begun and I was seeing them in large numbers. Some days half a dozen, other days a dozen, but one morning I woke up, looked out the window and saw thirty or more Monarchs! They were all over my Mexican Sunflowers and Meadow Blazing Star. I've never seen anything like it.
Red-spotted purple
Snowberry clearwing moth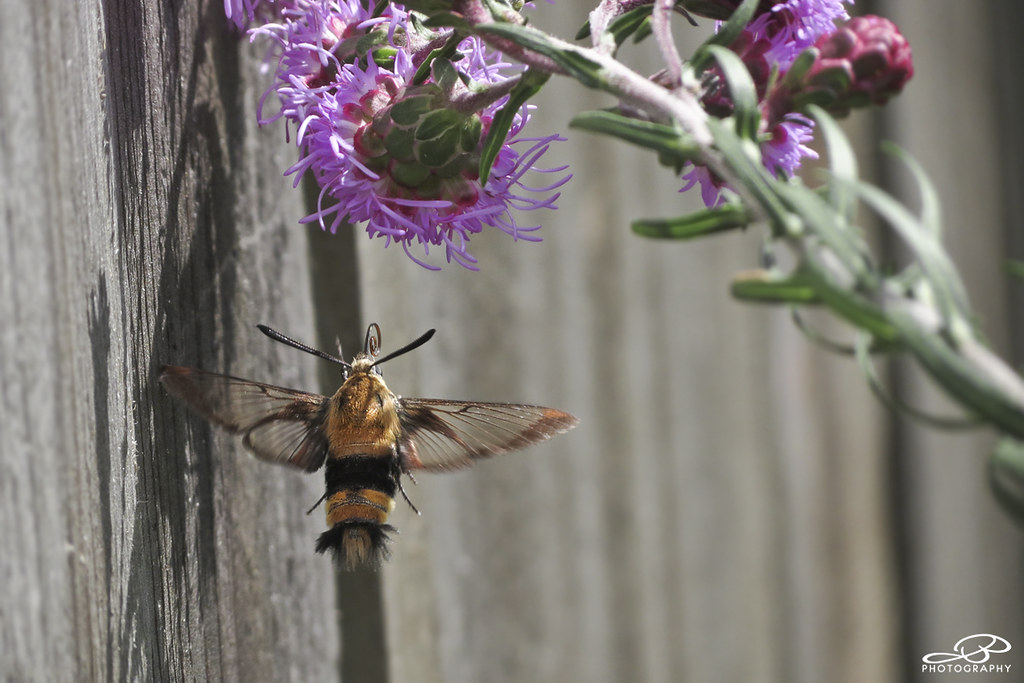 Ruby-throated hummingbird
Great Spangled fritillary
I should also mention that toward the end of August, I got a new-to-me camera from my uncle, and many of the photos above were taken with it. Quality-wise, it's a slight improvement to what I used to have, but easier to use, with more features, and a much better zoom, ultimately making it a much better camera.
Lastly, just a few videos to go along with the photos above: