Joined

Dec 23, 2018
Messages

72
Reaction score

322
Hardiness Zone

5a
Country
More Eagles
We recently had our resident Eagles showing up. Every spring when
the ice goes on our pond, I lose a few hybrid blue gills and a perch
or two. These guys see them and nothing goes to waste. They get to
them before the raccoons,crows, and ravens can. Sharp eyes.
One of the best anglers I know enjoying some big bluegill
Eagle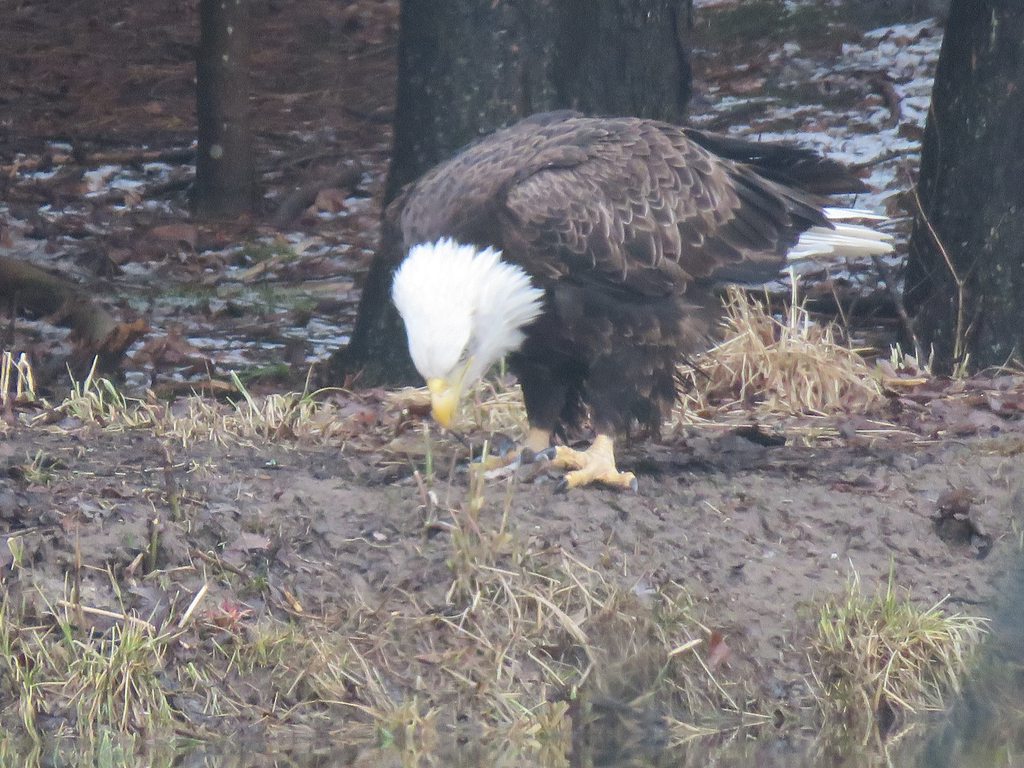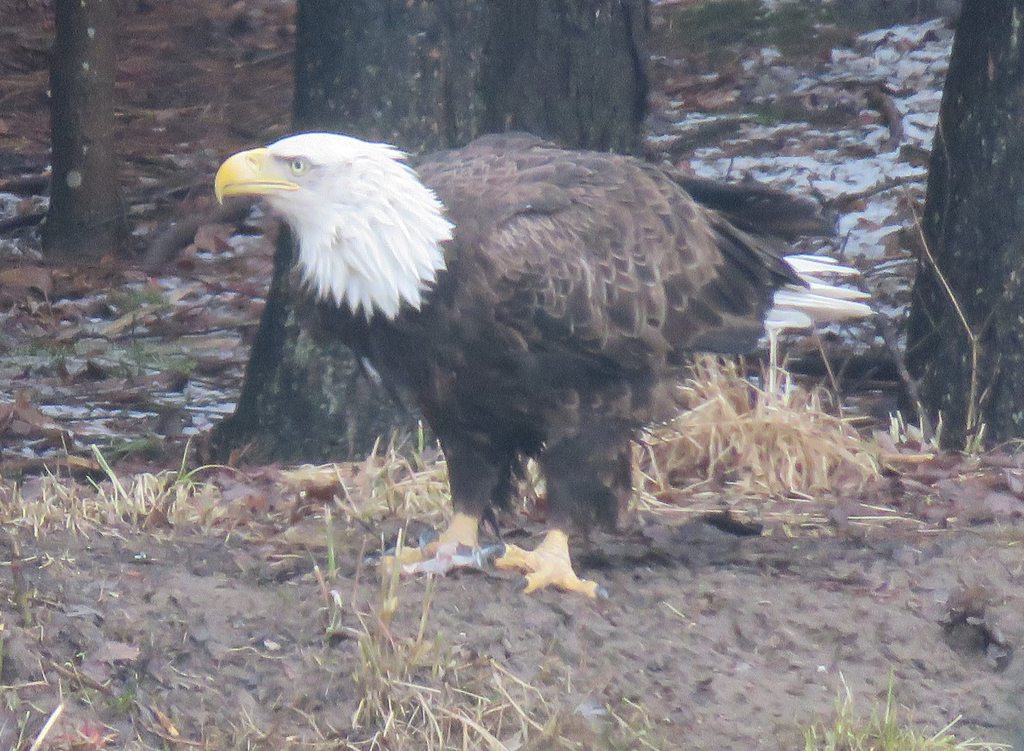 Yummy
What's better than an Eagle showing up for some pond pics?
Two.
Earlier this spring was the first time I've gotten pics of both of
them at the same time. Cool beans.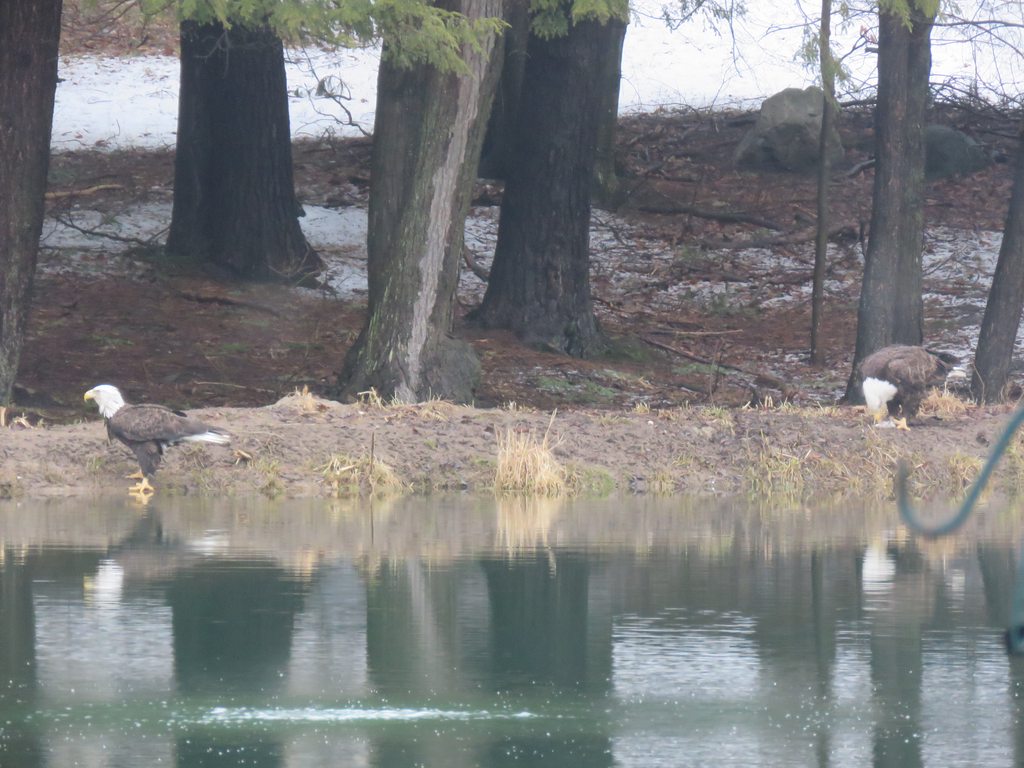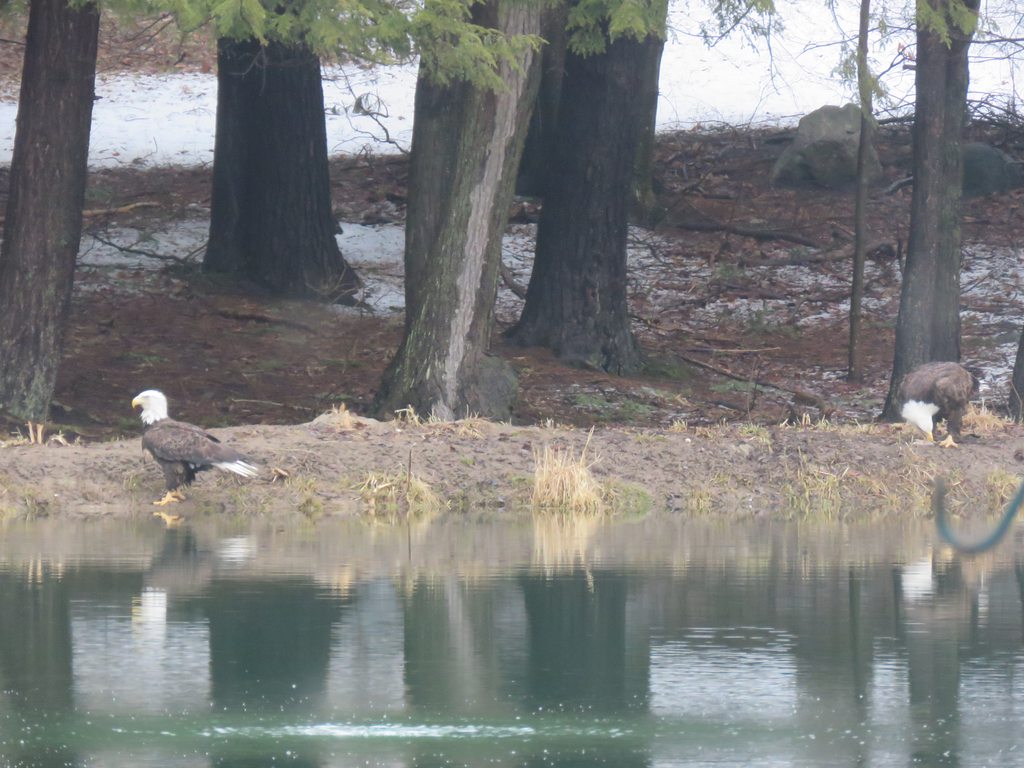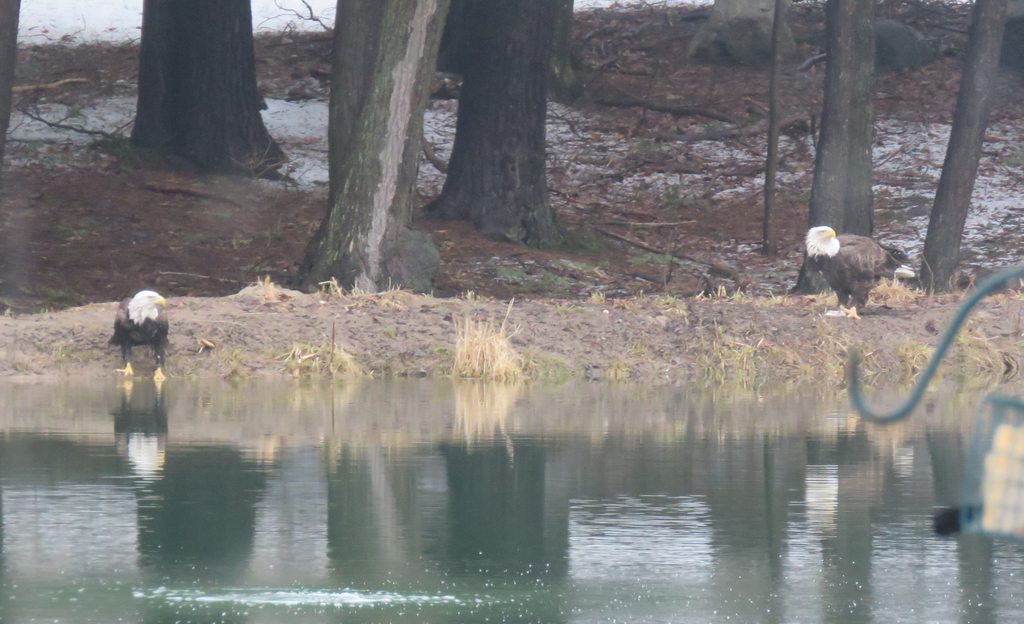 Keep in mind that I'm shooting these from inside my studio, shooting through 2 panes of glass on an Anderson insulated window. I try to keep them clean but, much sharper pics are had when I sit outside.
Most of these pics were 50 to 100 yards away using a Canon SX 60 P&S type camera. 60 X digital zoom. A tripod and remote shutter release is used. My old Nikon FM with all of the lenses I bought in the 80's sits gathering dust.
_______________________________________________________
Another couple from my soundcloud page.
https://soundcloud.com/belleswell%2Fstand
https://soundcloud.com/belleswell%2Fsugar-cookies
Last edited: